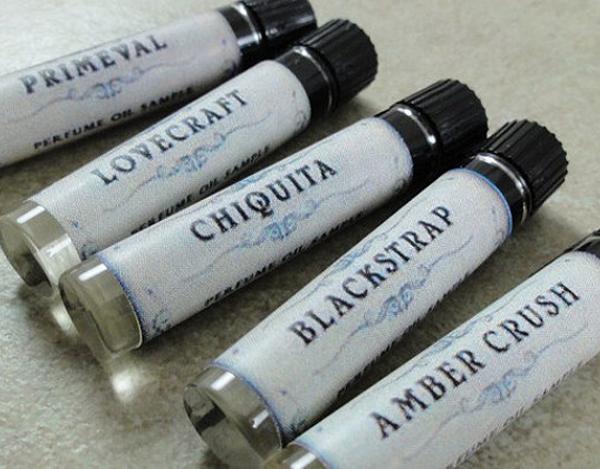 Just Desserts Perfume Oil Samples
A delightful sample size to experience our unique scents! Our Just Desserts perfume oils are highly concentrated fragrance blends created with combinations of premium essential oils, fragrance oils, resins, and absolutes in a base of fractionated coconut oil.
Perfume oil samples are packaged in a 1 ml glass vial.